From the time man stepped on the canvas of world history, space-time has been shrinking continuously. Today, in the silicon and micro-processor age, the speed has picked up even more rapidly.
For most people who have dedicated their lives in the pursuit of material knowledge and wealth with dedication and passion, and now they find their system overloaded with information.
DAVIM imbibes Vedic culture which channelizes everyday life activities and thanking god for bliss of life.
Arya Samaj ("Noble Society") is a monotheistic reform movement that promotes values and practices based on the belief in the infallible authority of the Vedas. The samaj was founded by the sannyasi Dayanand Saraswati on 10 April 1875. Members of Arya Samaj believe in one God rejecting the worship of idols. The Vedic culture occupies the most prominent place in Indian history and its impact is widely prevalent on modern India.
Havan, also called Yajna, is a
Vedic ritual
in which people put on a fire in the center and make offerings along with chantings of mantras, mostly to please a god/goddess and/or achieve a certain objective. It could be considered like a sanctum sanctorum for a Yajna,
Science behind Hawan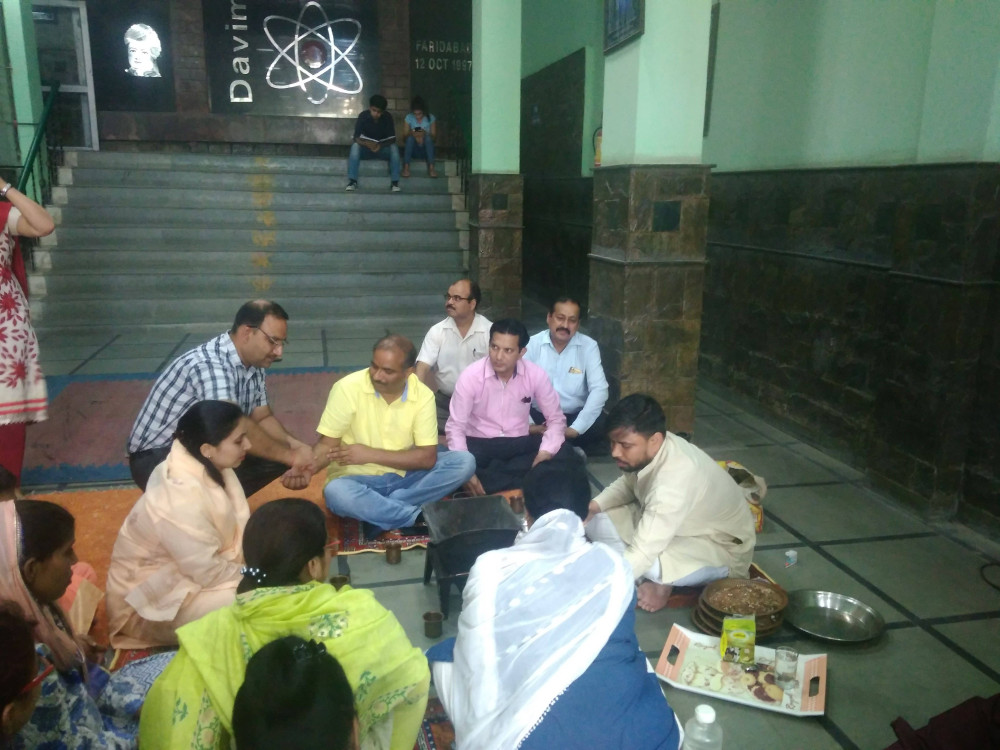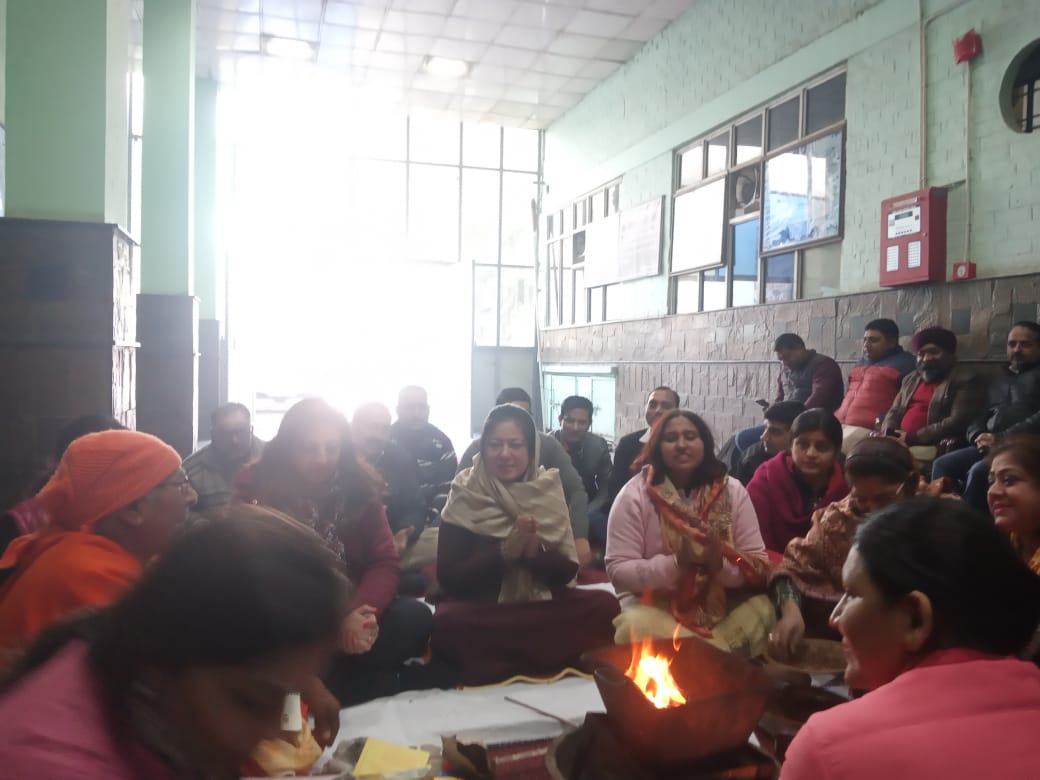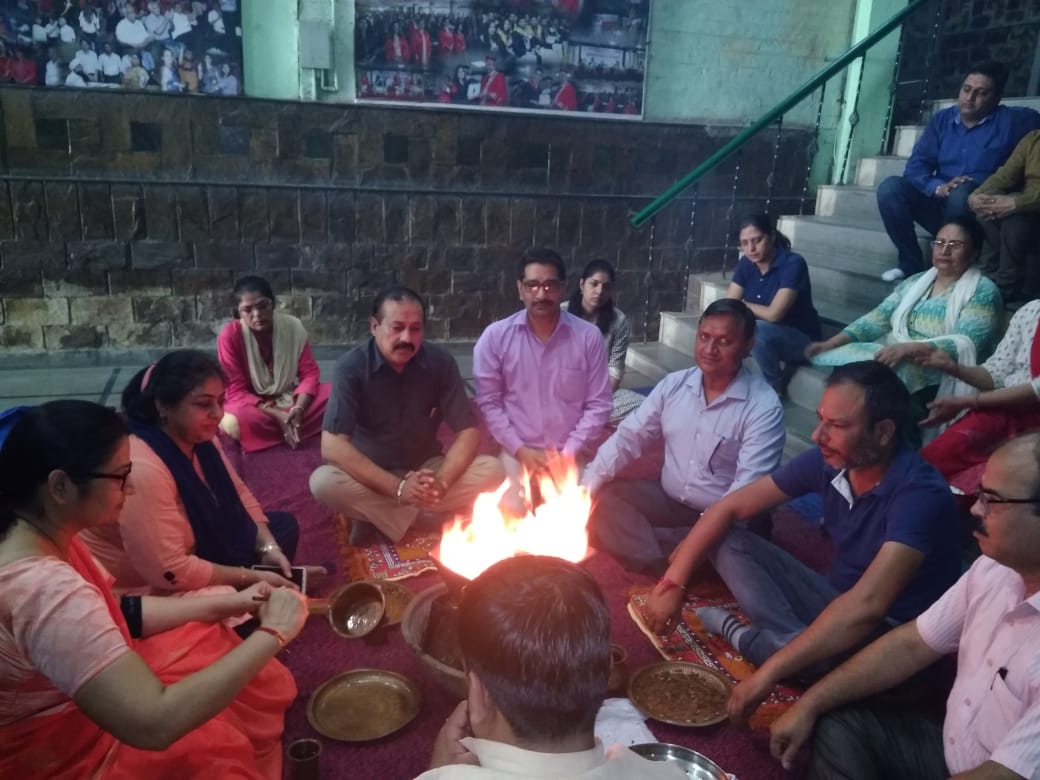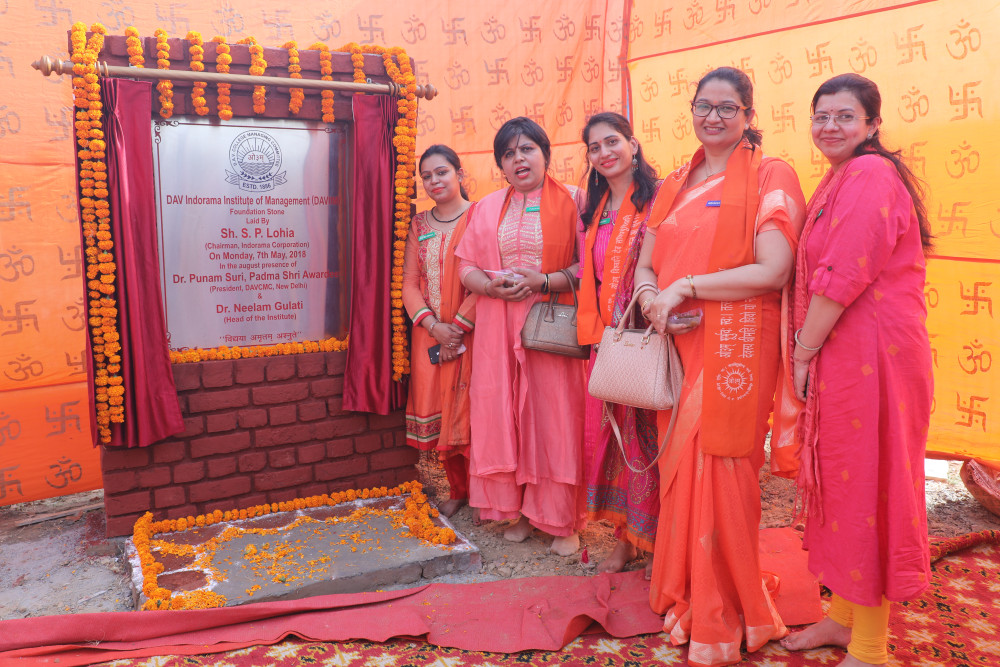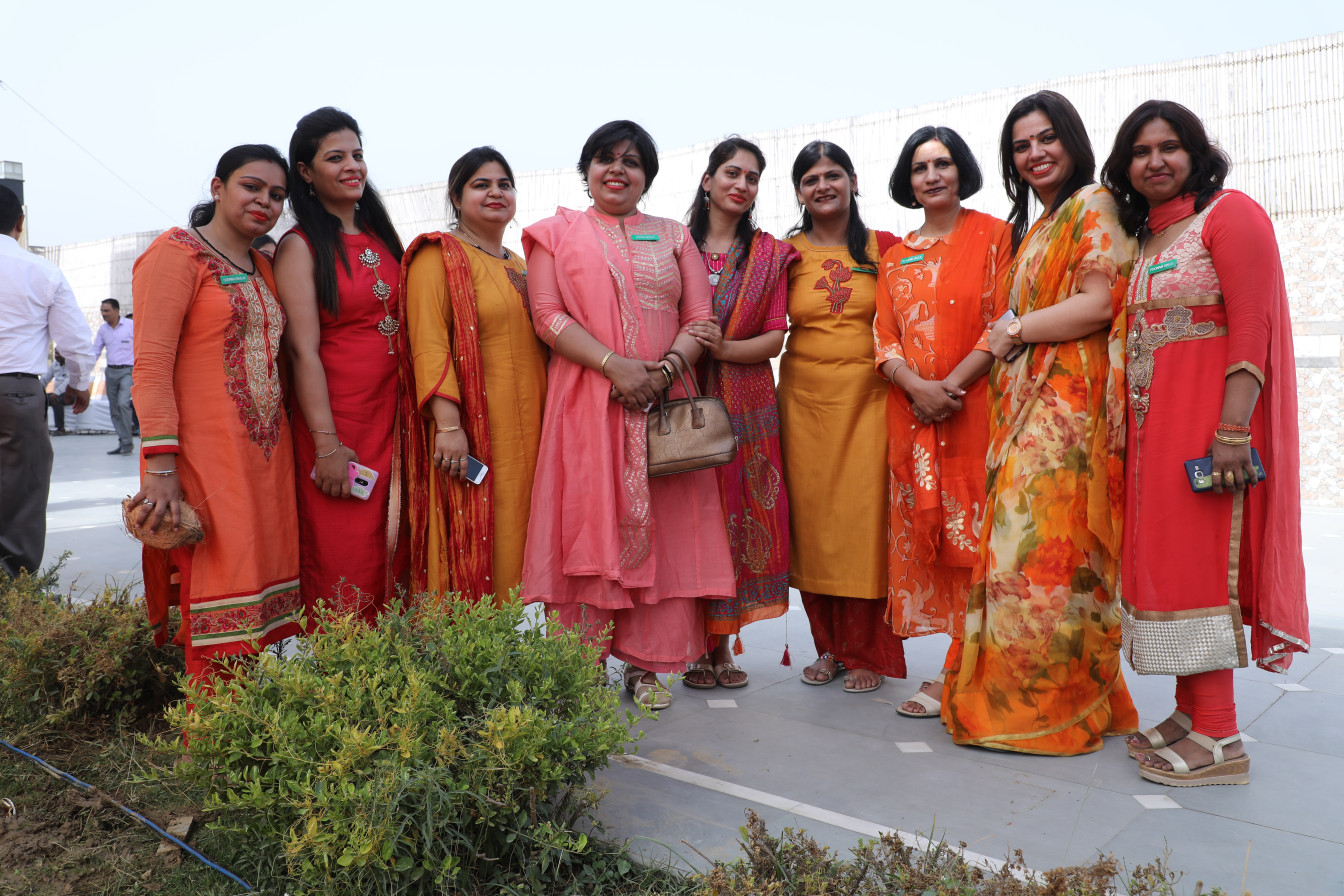 | S.no. | Havan date | Yazman |
| --- | --- | --- |
| 1 | 1st April 2019 | Dr. Ritu Gandhi Arora |
| 2 | 1st May 2019 | Ms. Reema Nangia |
| 3 | 1st June 2019 | Ms. Kulvinder Kumar |
| 4 | 1st July 2019 | Dr. Neelam Gulati |
| 5 | 1st August 2019 | Dr. Mahender Bishnoi |
| 6 | 1st September 2019 | Dr. Anamika Bhargava |
| 7 | 1st October 2019 | Mr. Harish Rawat |
| 8 | 1st November 2019 | Dr. Meera Arora |
| 9 | 1st December 2019 | Ms.Shweta Tiku |
| 10 | 1st January 2020 | Dr. Sarita Kaushik |
| 11 | 1st February 2020 | Mr.Sanjeev Kumar |
Nasal drug delivery systems are the best for diseases related to brain. In older times RishiMuni, ancient scholars and physicians used to recommend Hawan for mental peace and well being. Gayatri Mantra also tells that sughandhim (aroma, fragrance) puushtivardhanam (gives rise to good health). Hawan is a scientific experiment in which special herbs (Hawan Samagri) are offered in the fire of medicinal woods ignited in a specially designed fire pit called agnikuñda. Hawan seems to be designed by the ancient scholars to fight with the diseases of the brain. The components of Hawan are having a number of volatile oils that are specifically useful for epilepsy through one or the other mechanism of action. Due to high temperature of fire the vapours of these oils enter into the central nervous system through nasal route.
Hawan is regular activity performed in the premises of the Institution, where all staff members and students sit together to take blessings from the almighty.